Petworth is a small neighborhood within Washington, D.C. that will give you a taste of suburban life within the big city. Those who call Petworth home love its proximity to activities and amenities. Check out these tips by
The Babbington Team
for relocating to Petworth when you're deciding whether to buy your own piece of Petworth real estate.
Look at the population of dwellers
When you're looking to relocate to Petworth, you'll want to have a good feel for the neighborhood. Petworth is a small residential neighborhood situated in northwest Washington, D.C. The
population
sits at around 20,000, with a population density of approximately 5,000 people per square mile. Be prepared to enter a quaint area with an abundance of opportunities and people to meet.
Real estate
While Petworth real estate is on an upward trend, it appears to be relatively stable compared to many markets around the country. However, when you find your dream piece of Petworth real estate, you're going to need to be prepared to move quickly to finalize the purchase. If your dream home is a hot property in Petworth, you may find yourself competing against several different bids.


Overall, the United States is experiencing a seller's market, and this is no different in Petworth. You will need to be prepared to meet the needs of the seller during your transaction, including any stipulations in the sale about residency agreements until the seller finds a new home.
Education options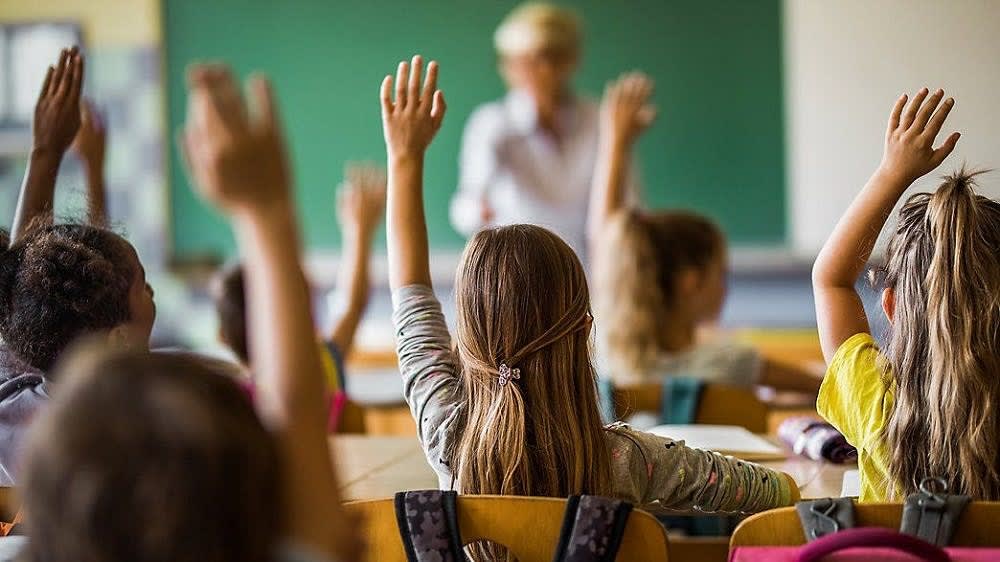 Homes in Petworth are within the District of Columbia Public Schools district and in the vicinity of local public charter schools. There is also
Center City Public Charter Schools
which serves grades PreK-8.
Local amenities
Washington, D.C. is notorious for having a large amount of traffic. While you will likely need to commute outside of Petworth occasionally, within the neighborhood most of your errands will be able to be completed without traveling far and with the added bonus of dodging gridlock. While Petworth features
minimal public transportation
within the neighborhood, Uber or Lyft is a viable option if needed. The rest of Washington, D.C. can be accessed by the main bus or Metro lines that travel throughout the D.C.-metro area.
Commutes can be a lengthy experience due to traffic, so catching a bus or using the Metro might be the preferred mode of transportation. However, there is the option to invest in a fast pass, which allows you to have an easier time getting through tolls when you're traveling on the highway.
Take time to be a tourist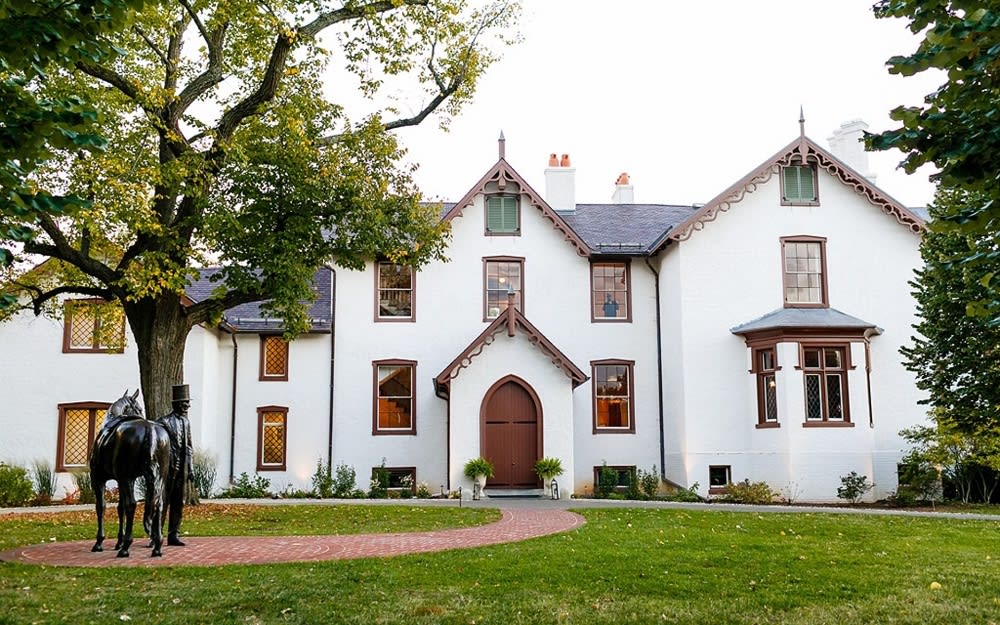 Photo Courtesy of President Lincoln's Cottage
After you buy your piece of Petworth real estate and get settled into your new neighborhood, consider taking some time to be a tourist. One of the biggest tourist spots in Petworth is
President Lincoln's Cottage
. You can take a guided or self-guided tour and learn about Lincoln's home throughout much of his presidency, including during the Civil War. You'll also want to stop at the historic
Rock Creek Cemetery
. You can stop at the grave of famed author Upton Sinclair, or use the map to visit several gravesites consisting of interesting statues and mausoleums. Petworth is home to a wealth of antique shops, so you'll want to make sure to stop in a few to window-shop or to find the perfect statement piece for your new home.
Enjoy the dining experience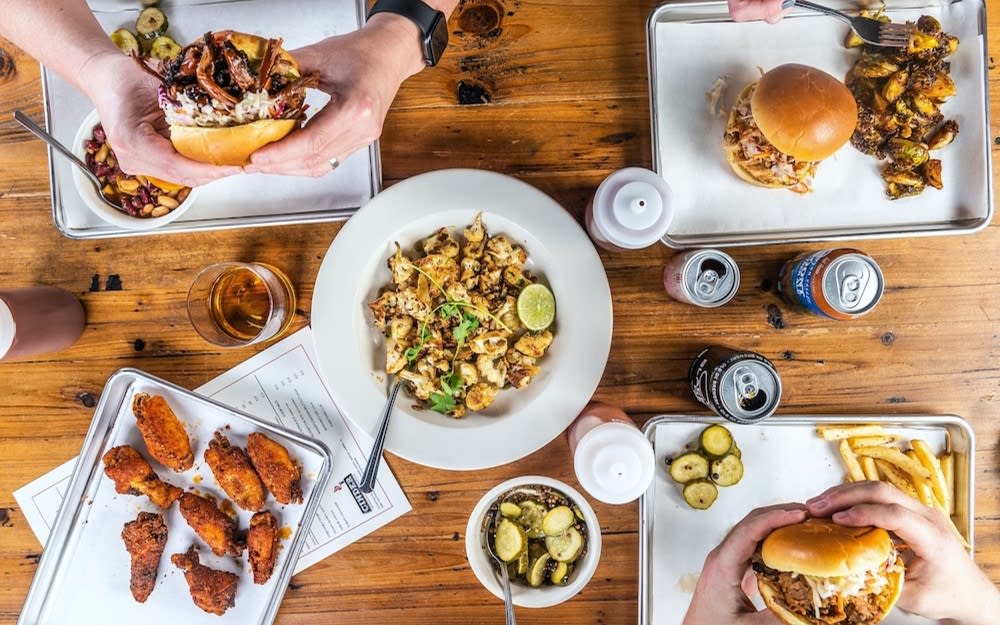 Photo Courtesy of Cinder BBQ
Although it is a small neighborhood, you'll find many restaurants within walking distance of your home.
Menya Hosaki
is an authentic ramen restaurant founded by an evolving ramen chef who trained under Ramen Shack's legendary Keizo Shimamoto.
Cinder BBQ
is going to be your top choice for local BBQ. With daily specials and a large beer and wine list, you won't want to miss out on this great BBQ that everyone loves. A perfect cup of coffee in the morning cannot be understated, and many of the local Petworth residents frequent
Qualia Coffee Roasters
. You can grab a cup of coffee to go or sit down and enjoy. It also offers beans that you can take home when you don't have time to stop in.
Petworth is a small neighborhood in the heart of Washington, D.C. that will provide you with nearby amenities and straightforward access to the rest of the city. When you're ready to embark on your home buying journey, you want to work with a real estate team that has a deep knowledge of the Washington, D.C. area and will treat your purchase as more than just a financial transaction.
The Babbington Team
members have varied backgrounds and experiences, ensuring that they will be able to look at your transaction from all angles. Reach out to the team directly when you are ready to start the process of buying one of the homes in Petworth.
*Header photo Courtesy of Long & Foster