Nearly everyone is familiar with the stress and hassle of moving to a new address, but those very same concerns only get more complicated when you're also juggling the sale of your previous home. Today's busy homeowners have less and less time to dedicate to the process of buying and selling properties, so many people — especially luxury buyers and sellers of
Petworth, D.C., real estate
— are looking high and low for better ways to manage these steps. That's why we've gathered the top insights on how to do just that. Let's get started!
Buy first or sell first?
This question is likely one of the first you might have before setting off on your real estate adventure. Simply put, there's not one clear right answer — it depends on several circumstances, like your current financial health, your timeline to move, and whether you can afford to buy a home before selling your current residence.

First, let's discuss buying your next home first. The obvious benefit of this strategy is that you'll have housing secured even if the process of selling your house takes longer than expected. Avoiding steep rental rates for you and your family to stay in temporary accommodation can go a long way toward maintaining mental health. Still, you need to be prepared to pay two mortgages in the interim, so be sure to have a plan to expedite your home sale if you can.

Selling your home before buying is a safer and more conservative tactic, but it's not always the preferred one. You avoid the added costs of paying for two homes simultaneously and can more easily shrug off the problem of being rushed to buy. Nevertheless, you may not have access to a new home right away, so this strategy is best for homeowners who have the means to rent temporary housing until the deal is through.
Prep the home for sale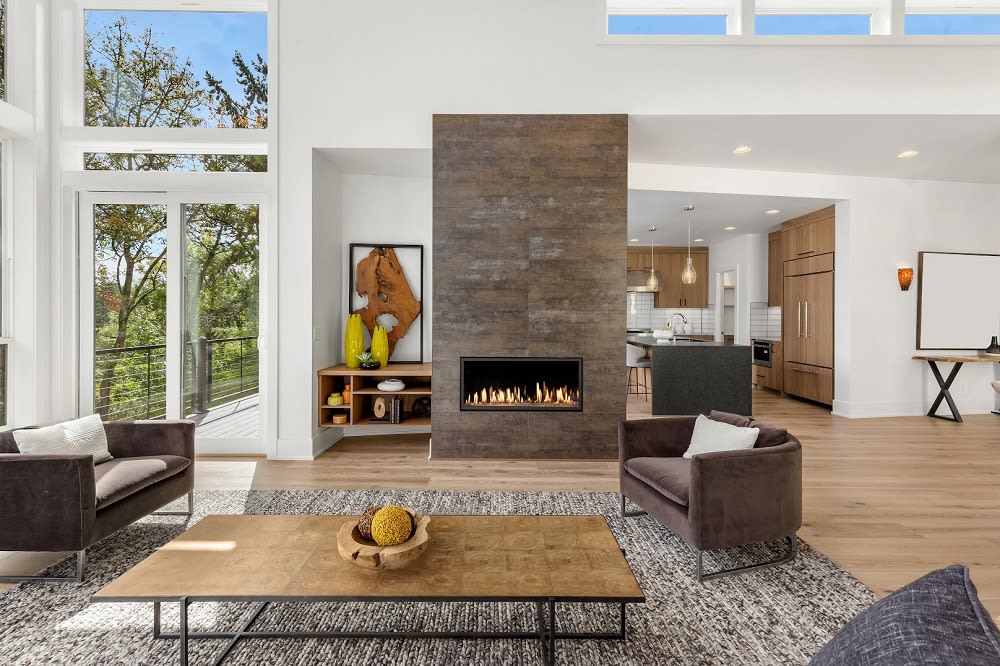 Once you've decided on a buying and selling timeline with your team of real estate agents, it's time to start getting your current property ready for sale. Here's where the "art" aspect of "the art of buying and selling your home" comes into play in earnest. You'll first want to work closely with
realtors
who can connect you with home staging companies, contractors, and legal professionals who will ensure your home is up to code and live-in ready.

Do a run-through of the property with your agent to identify what needs to be cleaned, restored, or upgraded in the home to target the types of buyers you're looking for. Don't forget to declutter the living spaces, introduce fresh greenery outside, and take high-quality listing photos and videos to invite more buyers into the property.
Collect information for buying your next home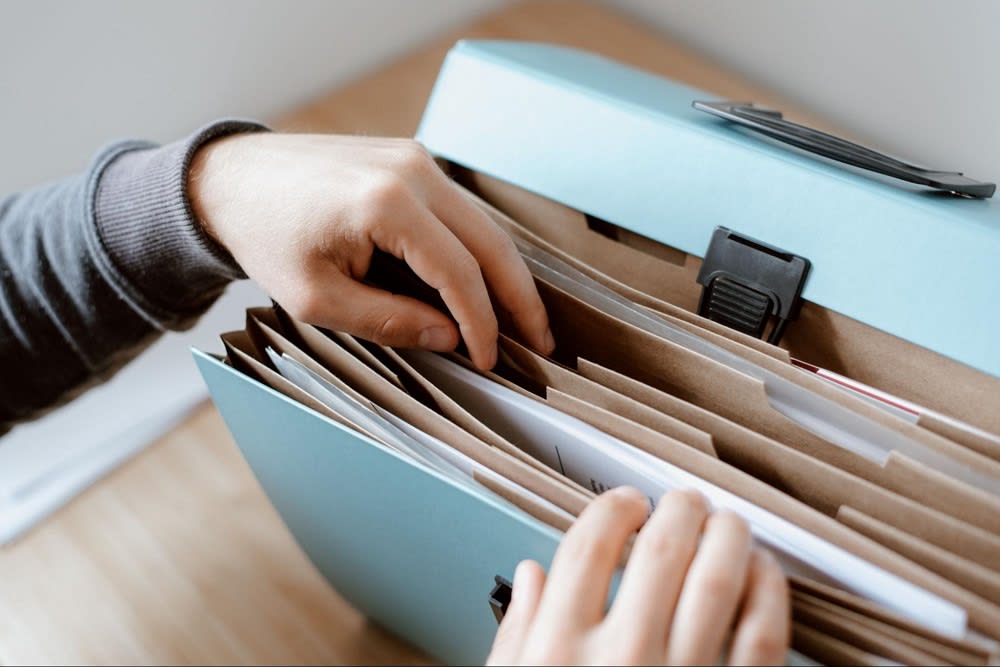 At the same time as you're getting your current home ready to sell, you should also start collecting all the info necessary to locate, negotiate for, and purchase your next property. The first step will undoubtedly be gathering all your relevant financial documents. Run a comprehensive credit check and consult with a range of lenders in your area to discuss your options. Be sure to get preapproval on your mortgage loan in advance to be as credit-worthy as possible.
Now is also the time to think about your down payment for the next home. This is especially important to do early in the process if you're planning on buying a home before selling your current residence. Investigate your options, like opening a
home equity line of credit
(HELOC) to act as collateral for the new mortgage loan. Or, check out if any banks or credit unions in the neighborhood will lend you a bridge loan to cover financing while you wait for the previous home sale to finalize.
Figure out financing
Speaking of financing, let's get a little more specific about your options when buying Petworth, D.C., real estate. Besides a home equity line of credit or
bridge loan
, here are a few other ways to manage this step: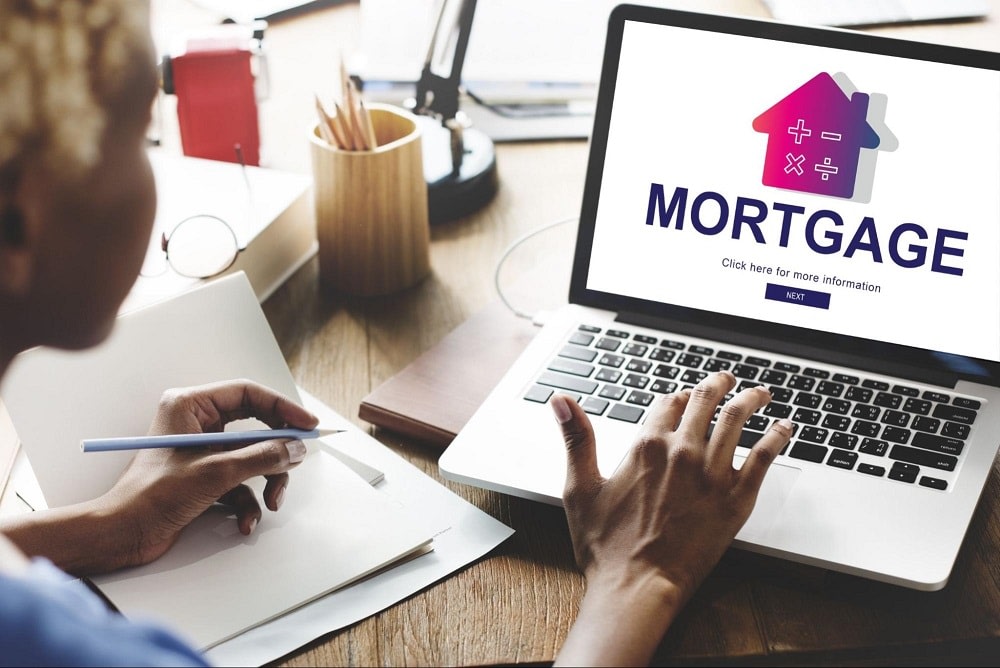 Use a retirement or investment account. For example, a 401(k) account allows you to borrow as much as $50,000 (or up to half the balance, whatever value is less) on your next home.


Apply for a low down payment mortgage plan with your lender. If your lender recasts your loan to have minimum monthly payments, you can then reset your payment plan when the sale of your previous home clears to reduce your overall debt.


Check out government-led financing through VA, FHA, or USDA lending programs.


Investigate lesser-known online lending options through providers like Opendoor, Ribbon, or Orchard. Many of these services will help to approve you for a new mortgage while also providing reasonable offers on your current home.
While it's true that more and more homeowners are attempting to buy and sell their homes simultaneously, many people don't know all the available ways to finance their move. Meet up with your local realtor in advance to go over the pros and cons of the financing options that appeal to you and your family.
Work with an agent on timing
The last step is the most important: timing. A real estate agent is the best source of support when deciding on the best time to list, sell, or buy a property — and these professionals get even more critical to have on your side when dealing with luxury homes.

One way to narrow down your buying and selling window is to negotiate closing dates. A knowledgeable agent will be able to manage your schedule so that you minimize the time that you're away from home and potentially renting temporary housing. What's more, consider putting a "rent-back" clause in your buyer agreement to ensure that your housing is covered in the event of a delay.
Contact a local real estate agent today
There you have it: our top-down guide to buying and selling your home simultaneously. If you have any more questions or comments about managing sales in
Petworth, D.C.
, real estate, or elsewhere, reach out to
The Babbington Team
today for more information!