Every year, people who are just joining the real estate market — and some of those who aren't so new — weigh the pros and cons of selling their homes by themselves. For better or worse, excited sellers think that it could be an opportunity to save time and money by handling the process on their own. Yet the challenge of listing
Petworth homes
for sale is much more involved than you first might think. Follow along with us as we cover the main reasons why you can actually come out on top by teaming up with professional real estate agents.
How common is it to sell property yourself?
According to the National Association of Realtors, over
5.6 million homes
were sold in the U.S. in 2020. How many of these properties were sold by individual homeowners without the help of professional real estate agents? Only 7%. It's true: selling a home all by yourself is a vanishingly rare occurrence in the U.S. nowadays.
The trend toward fewer and fewer people self-selling their homes is even more pronounced when it comes to luxury real estate. The number of risks that individuals take on in "for sale by owner" or FSBO sales only continues to multiply when you're dealing with complicated estates or houses that attract heavy competition, demanding buyers, and uncompromising real estate attorneys.
Why would someone sell a home as an owner?
Although FSBO sales are dwindling in the face of a more complex real estate market, some cases exist when selling your own house can make sense. Managing an entire real estate sale requires a lot of insider knowledge, but it can be doable in certain conditions, such as:
You're already confident that you have a buyer

You have in-depth experience selling luxury property

The final sale price isn't a top priority
Still, the vast majority of home sellers will benefit from teaming up with a group of local agents with a network of professionals at their side. Not only do agent-led sales bring in
a higher average sales over owners
, but they can also boost your final sales price by as much as 26%
The hidden challenges of selling a home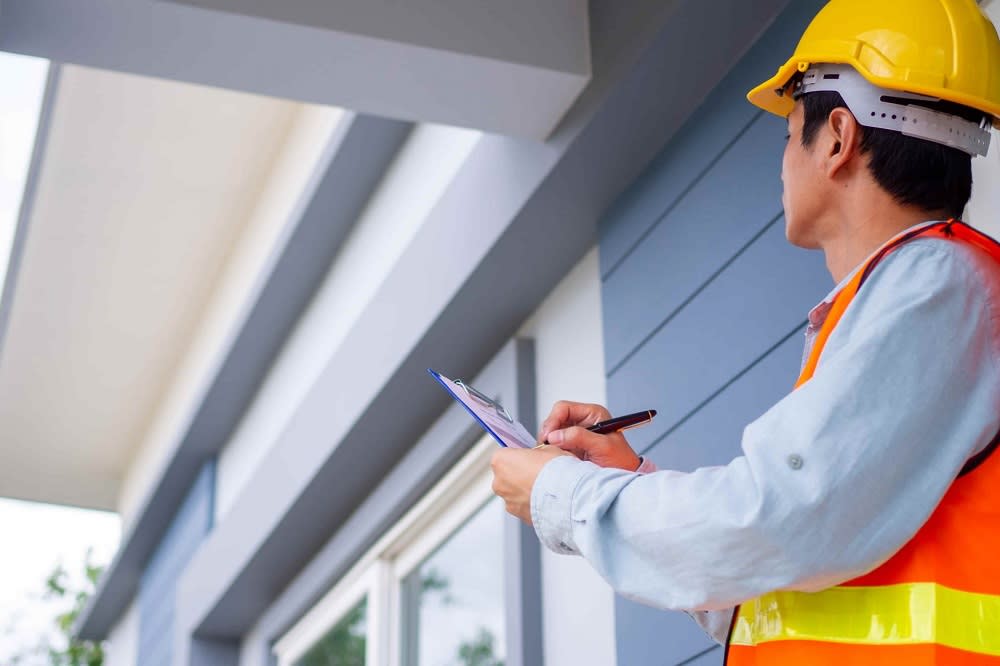 It can be difficult for some first-time home sellers to realize how much effort goes into selling a home. But what exactly are the challenges of selling a property? First of all, it's a full-time job that requires daily attention over the course of months. Before you even see your first open house guest, for instance, you'll need to:
List and advertise the property

Do market research on property values in your neighborhood

Target an audience for the home

Hire inspectors and contractors to find and make repairs

Contact potential buyers

Arrange in-house meetings and showings

Set a listing price and prepare to negotiate
But beyond these initial considerations, there's even more you'll need to do to keep interested buyers attracted to the property as time goes on. One of a real estate agent's most critical tasks is to stay in contact with other realtors and buyers throughout the selling process, and that takes a lot of time you might not have.


Communication is the name of the game. Unless you have the time and experience to stay in constant contact with your network of buyers, attorneys, and competing agents, it's best to invest in help.
What real estate agents can do for you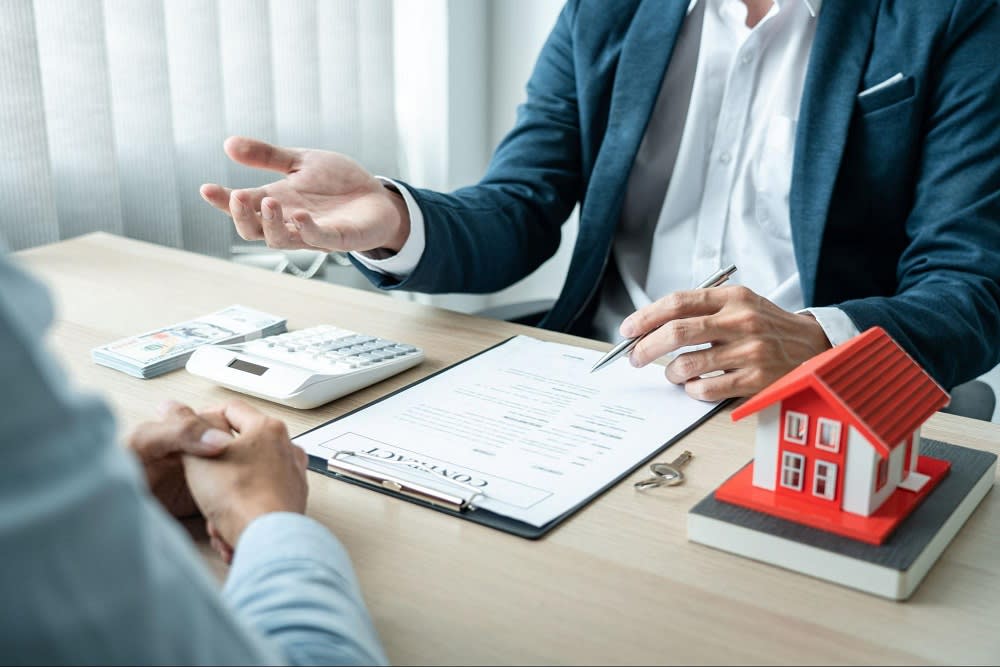 So what exactly can experienced D.C. real estate agents do for you to eliminate the hassle of selling a luxury property? They are vital to the entire process. Once you've gone through all the preliminary steps to list and price your home on the market, there's still much to do.
First of all, agents can help with staging the house. Staging has become one of the most critical steps to attracting more buyers in today's market, with about
half of all real estate agents
claiming in 2021 that home staging was essential for selling a property. Most buyers expect high-quality photos or video tours of homes today, and agents have the tools available to expedite this step.
Realtors can also help connect you to local contractors, inspectors, and repair professionals who will take off some of the burden of preparing the home for sale from your to-do list. Agents are great intermediaries who will help examine the property and highlight any additional attention the home needs to be up to code and updated to fit a current clientele.


Lastly, agents serve as a vital support system for home sellers. Not only are they there to answer any last-minute questions about pricing negotiations, nagging repairs, or inquisitive foreign buyers, but they can also take over the paperwork for all these steps. It's hard to underestimate the amount of time and energy that goes into organizing and managing the documents of a home sale, and hiring an agent can go a long way toward minimizing hassle.
The bottom line
In many cases, individual homeowners opt to sell their houses by themselves if they want to avoid paying a commission on the sale to a real estate agent. But the bottom line is most agents only charge 5-6% for their services while they regularly bring in sales prices upwards of 25% above what nonprofessionals can manage.


Of course, you're free to plan your selling journey by yourself. But teaming up with a group of local agents is one of the best ways to ensure that you're getting the most out of your home sale. Plus, you get access to a wealth of insider knowledge about past sales in your area while enjoying more time with your family.
Reach out to a local real estate agent today!
When you start out on the journey to sell your home, it's best to plan ahead. Contact the expert D.C. real estate agents on
The Babbington Team
today for more information.