A probate sale occurs when the previous property owner dies without an heir to inherit the home. Unlike a typical deal, probate sales are determined by the courts as the previous owner is unable to make decisions regarding the property. It can be a confusing process if you have no prior experience in probate sales in Washington, DC. This article aims to explain how a probate sale works and inform you of the risks so you can determine what is best for you.
How the property is listed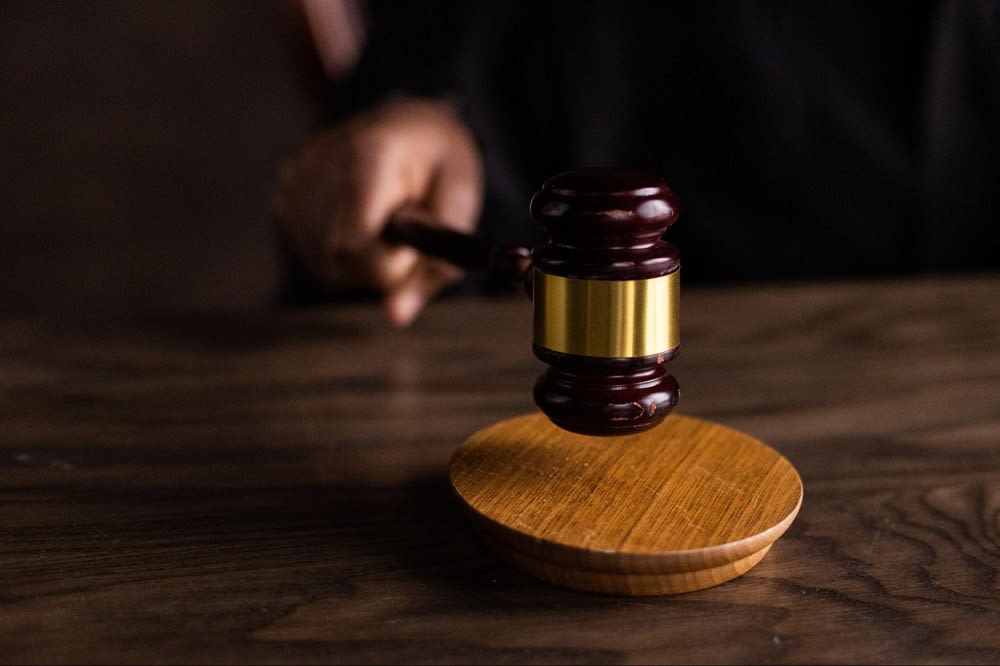 Property sold in probate will still be listed by a real estate agent after the agent is given authorization by the probate court. Instead of a property owner having control over the details of the listing, the court retains control during the course of the sale.
The listing price of the property is determined by the court, typically with the help of a home appraiser. As dictated by the
District of Columbia probate laws
, the listing price of the property cannot exceed the fair market value, but offers over asking may still be presented and accepted.
As the previous owner has passed away, they will not be able to provide any disclosures about the property. It is important to bring in a trusted home inspector to survey the property and look for any issues. While it may not affect your desire to purchase the property, you deserve to be informed of any problems the property has and have an understanding of what it will cost to fix them. Your
Babbington Team
real estate agent will be there to advise where it's needed and assist you through this process.
Submitting an offer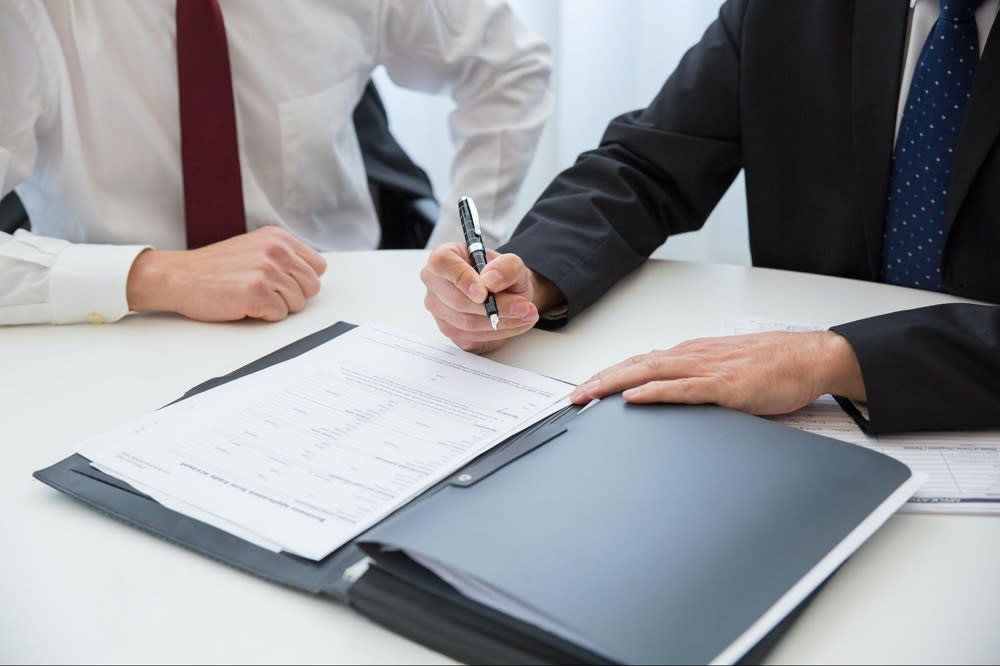 When buying a house in probate, like standard real estate transactions, there will come a time to submit an offer. Unlike standard transactions, when submitting an offer for a probate property, a 10% down payment must be included. It is common in standard real estate transactions to include an earnest money deposit or down payment at your discretion, but the rules surrounding probate sales are firmer. While there can be risks with any real estate transaction, you don't have to worry about the 10% down payment; if, for whatever reason, the sale falls through, your money will be refunded.

It is up to the discretion of the estate representative to decide which offer will be accepted. However, what adds to the length of a probate sale, is that the offer getting accepted does not finalize the deal.

Once an offer is accepted, it is sent back to the court. Any family members of the previous property owner must be informed of the pending sale and will be allowed to object. This is one of the reasons why probate sales can be considered a hassle. If anyone objects to the sale, the process will be elongated by however long it takes to resolve the issue.
Bidding wars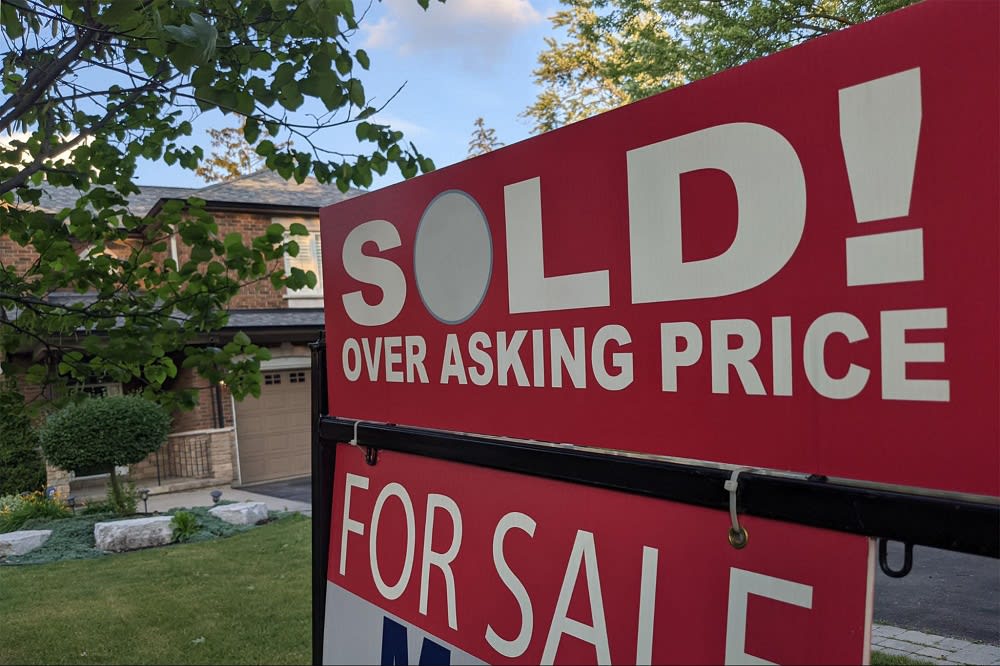 If there are no objections to the sale, the court will schedule a confirmation hearing. Before the court accepts the offer, they will ask if there is anyone who objects to the sale. This is where bidding wars can start. Now, if you are the estate representative in this scenario selling a house in probate, a bidding war is precisely what you want. Having your property sell for the highest possible amount is any seller's dream, but it is not as enjoyable for those on the other side.

When you are in a bidding war in probate court, you probably already have an idea of what you want to do. If you aren't willing to increase your bid by however much it takes, it is, unfortunately, the end of the road. Not getting the home you have been fighting for over the past months can be devastating, but you are not alone. However, if you know without a doubt that this property will be your future home and you are willing to increase your bid until you win, there is a standard formula you should know. In probate court, the standard rule for bidding is 5% more than the previous bid, plus $500.

The bidding will continue until the auction is won. This isn't to say that a bidding war is inevitable, as it may not happen at all. Unfortunately, there is no guarantee as to how a real estate transaction will progress since there are so many moving parts.
Potential risks
Throughout this article, some potential risks surrounding probate sales have been mentioned. Not having access to disclosures, the previous owner's family objecting to the sale, and losing the bidding war are the main risks discussed. However, depending on your situation, you may have more knowledge about this sale than the average buyer and know that there aren't many risks. Or perhaps you do know that there are risks surrounding your particular transaction but want to proceed regardless. The purpose of listing these risks is not to inspire fear but to inform buyers who are considering probate sales in Washington, DC. As long as you are given all the information you need to make an informed decision, you will be prepared for whatever comes.
The benefits of buying in probate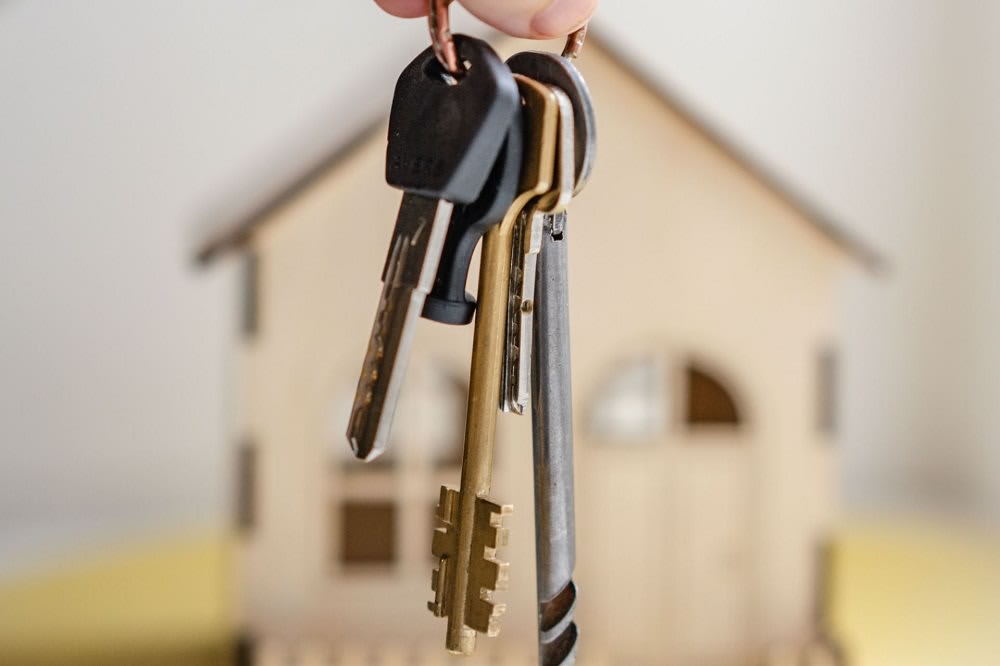 There are not only risks involved with buying in probate, there are some rewards too. The main benefit many buyers look for when buying a property in probate is that the list price may be much lower than it would be under different circumstances. Whether you are looking for your first home, a second or third home, or an investment property, having a lower price tag is enticing to all. Nothing feels better than getting a great deal, which is what a probate sale can be.
Professional assistance
Having real estate professionals on your side when dealing with a probate sale can make all the difference.
The Babbington Team
comprises several agents who handle all of their transactions with experience and care. With years of experience, a wide array of knowledge, and excellent
testimonials
from previous clients, the Babbington Team is perfect for the job.