It is a source of tremendous pride among our team to call ourselves Landed Partner Agents. When our partnership started at the inception of their DC expansion, we knew it was in perfect alignment with our mission as a team - to educate and motivate our clients so that they can live their very best lives.
Purchasing a home when you have an all consuming career can be beyond challenging. Our public servants - educators, health care professionals, government employees, etc. - give their entire day and all of their energy to the people they serve and at the end of that day, there's very little left for themselves. As a team of Realtors assisting many public servants through the purchasing or selling process, we get it.
You need access to information at all hours of the day.
You need an agent willing to do a quick video tour when you've got 15 minutes so you don't miss out on a great property.
You need a team that has perfected the "contract to close" process so you don't have to worry that any balls are being dropped.
You need a team that understands that our communities need you, so we do the heavy lifting.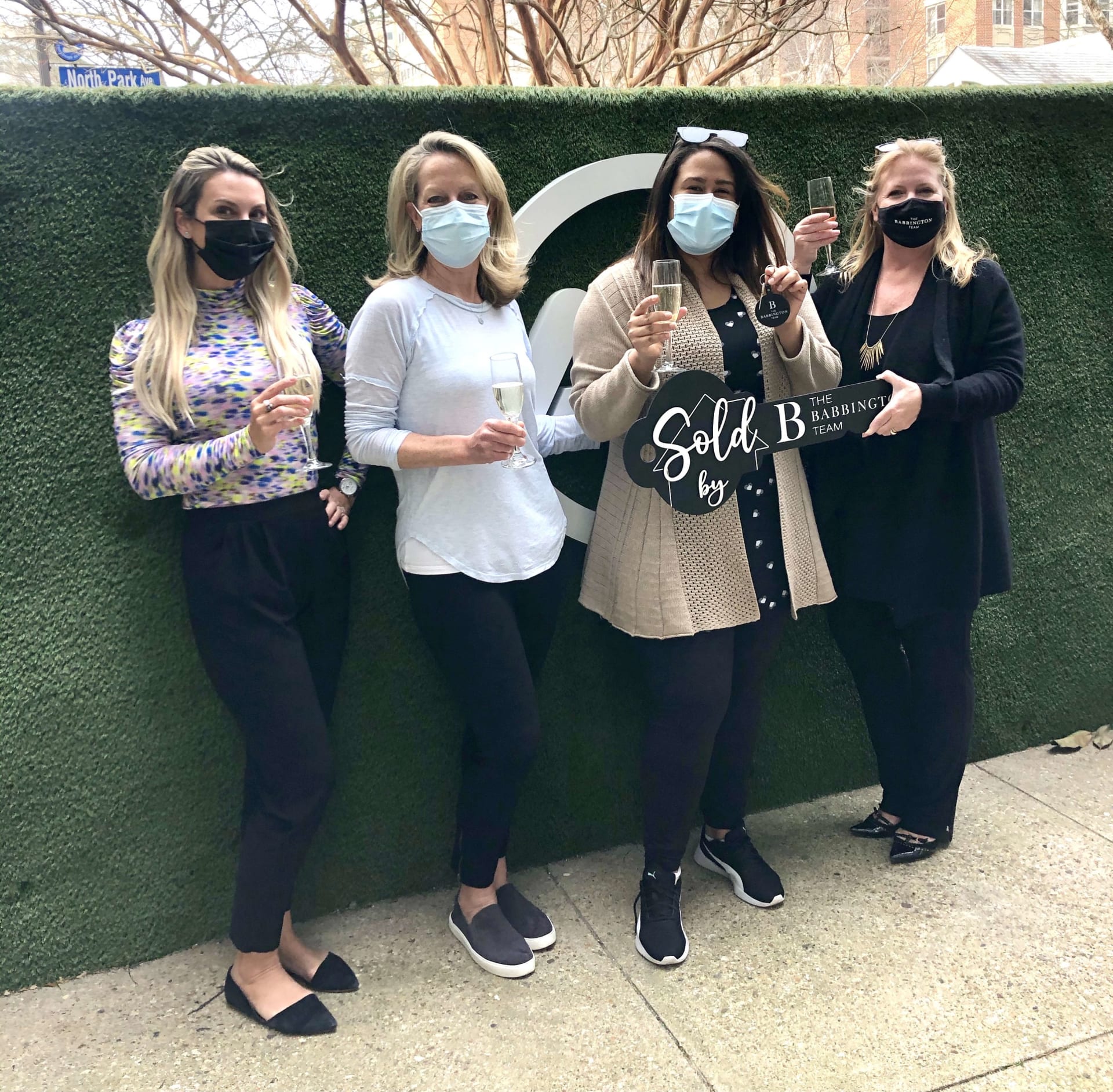 Landed is a company working nationwide to help essential professionals buy homes. Through their down payment program, Landed helps buyers with qualifying professions get to 20% down through a co-investment of down payment funds. It's not a second loan, no monthly payments, Landed gets paid back when you sell the property. As prices rise in the DMV region, yet salaries fail to keep up, it's through programs like Landed that our essential professionals are able to live in the communities they serve.
Landed selects high quality Realtors, Loan Officers and Title Companies in each region they serve so their customers have a true team when it comes to purchasing a home. We are honored to be a part of that team in the DMV.
Though we've been working with educators, health care providers, and government employees throughout the entire 15 years of The Babbington Team's history, our partnership with Landed allows us to serve and connect with even more incredible customers and their families.


Here's what a few of our recent Landed customers have to say about working with The Babbington Team:


"The Babbington Team was wonderful to work with. They helped us understand every aspect of the home-buying process so that we felt comfortable and informed, and were great at checking in during crucial times like waiting for offer responses. I would absolutely recommend their team."
"Our agents were constant advocates for us. There were a few points at which things got difficult and they were available 24/7 with a smile to help us. I would recommend them without reservation. I tell anyone who is trying to save money using Redfin to get a capable agent - it's definitely worth it."
"The Babbington Team was simply amazing! Our agent was the consummate professional with an infectious personality and consistent dedication to the home buying process and seeing her clients through it!"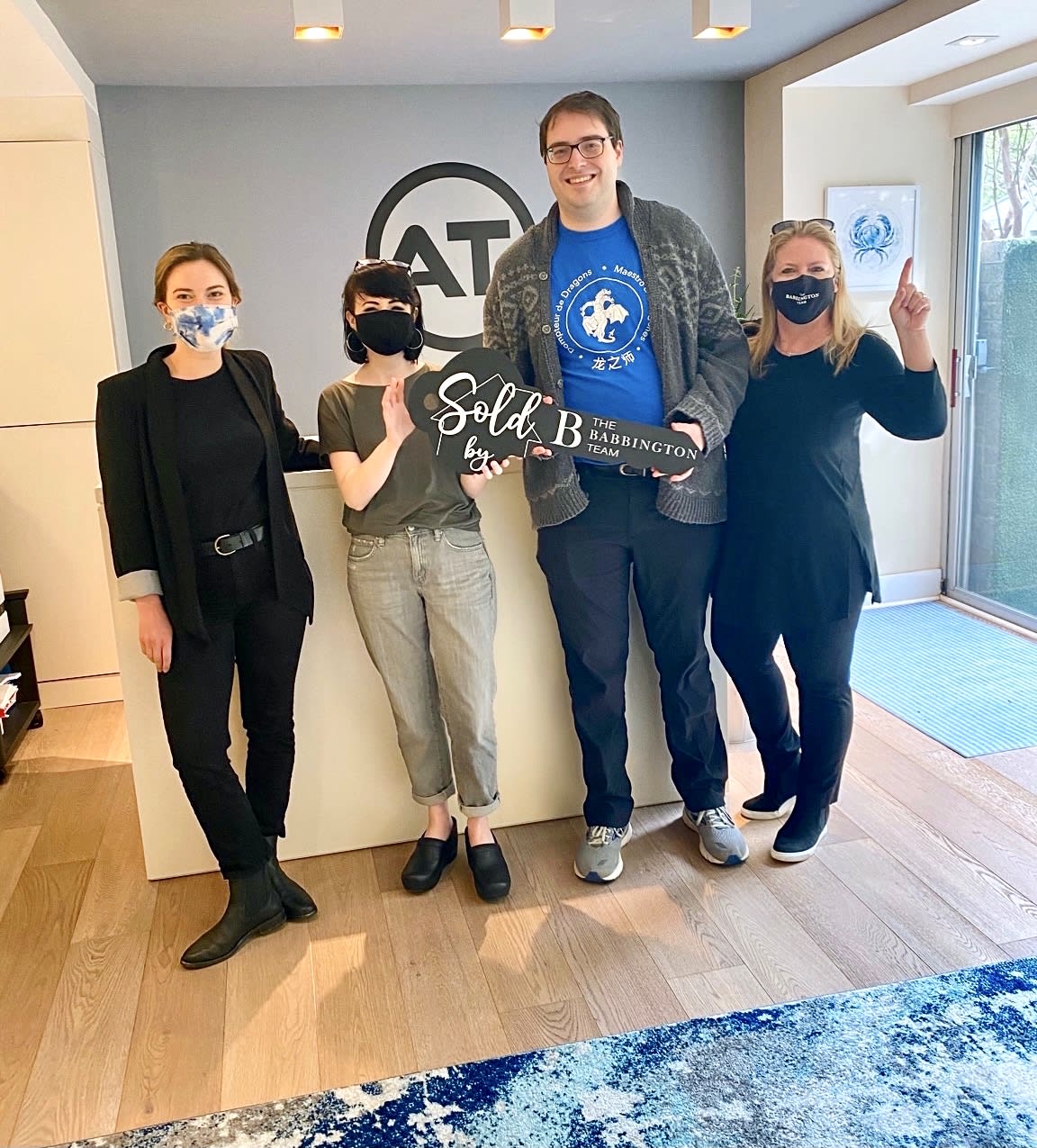 If you or anyone you know is interested in learning more about Landed and their down payment program, please reach out!