Brightwood is one of Washington, D.C.'s lesser-known neighborhoods with an incredible inventory of luxury homes for sale— and spring is the perfect time to start shopping with a Brightwood realtor. If you're looking at Brightwood luxury homes, be sure to take a moment to visit these neighborhood spots that are guaranteed to keep your spirits up as you welcome the spring season.
Start the day with sunrise yoga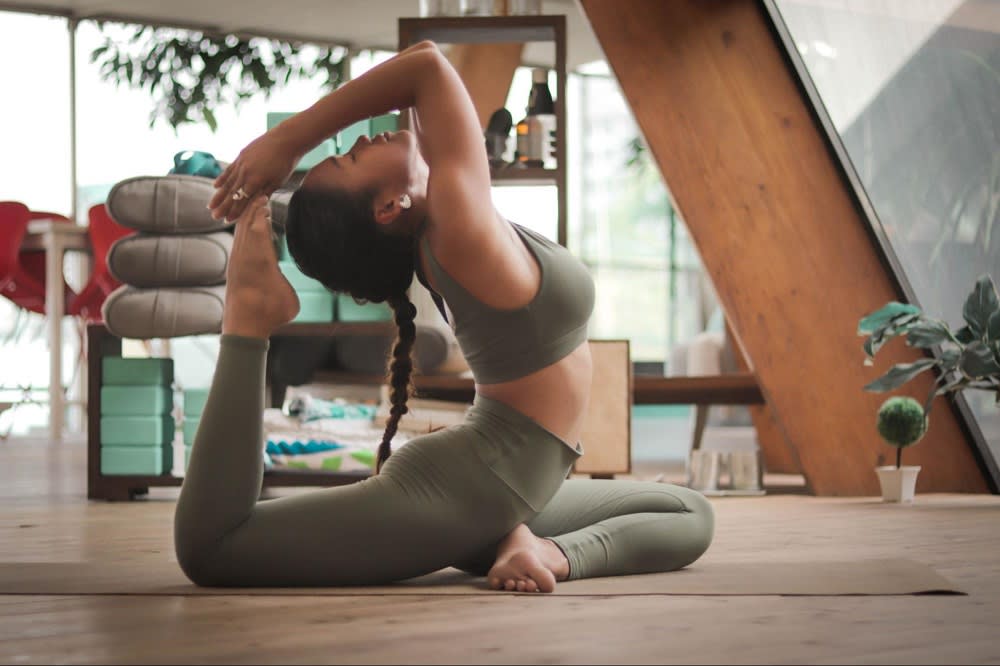 Located near many Brightwood luxury homes for sale,
Lighthouse Yoga Center
has made a name in the community since 2013. Its owner, Julie, was working a stressful job in the mid-90s before realizing a better way to approach her work and life. Julie founded Lighthouse Yoga Center to be D.C.'s premier yoga community and offer Kundalini classes, a style of yoga known for its combination of breath, movement, and sound. They also provide
Hatha
courses, perfect for beginner-level yogis.
One such class is the Sunrise Yoga Jam, offered in the mornings weekly. Currently, this class is entirely online, meaning you can partake from your very own Brightwood luxury home. Online reviews rave about the affordability of Lighthouse Yoga Center and the inherent sense of community that the company's staff and leadership have fostered over the years.
Tea time at Vintage Glam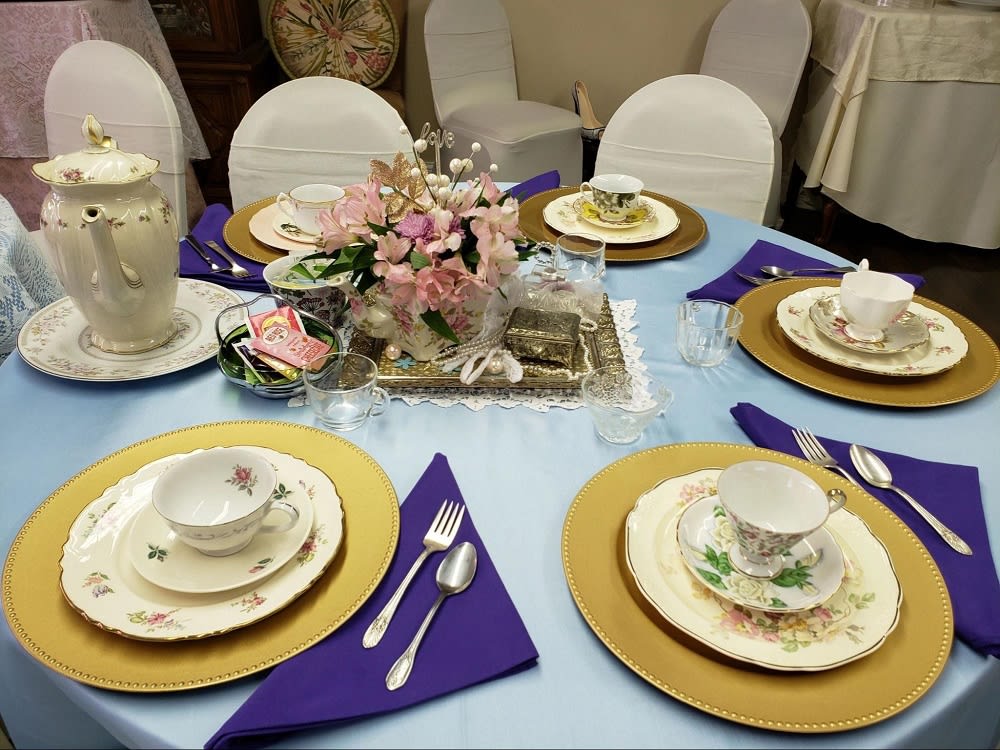 Vintage Glam Tea Party and Co.
offers a unique experience that you won't want to miss. Robin Robinson, the owner of Vintage Glam Tea, has over 30 years of experience and is ready to tailor your tea time to your desires — with a traveling tea party!. Vintage Glam serves up succulent teas paired with tasty treats such as pastries and sandwiches that are fantastic for any special occasion. Let them help you create your perfect tea party!
Catch an open mic session at Busboys and Poets
Busboys and Poets
is a unique gathering space, conveniently close to many Brightwood luxury homes for sale. Busboys and Poets is a popular, versatile restaurant, bar, and bookstore with several locations peppered around the D.C. area. The name was born out of an appreciation for the acclaimed poet Langston Hughes, who served as a busboy in the 1920s. When the Takoma location opened in 2012, proceeds went to the Takoma Foundation, cementing Busboys and Poets' commitment to invest in the Brightwood community. This Busboys and Poets location features a specialized children's section in the bookstore, along with a full restaurant and bar.
In keeping with their commitment to the arts, Busboys and Poets are frequent hosts to local, emerging artists partaking in their regular open mic nights. When you're perusing Brightwood luxury homes, be sure to catch a show at this community staple.
Grab a cup of soup and support the community
After checking out the local scene, head over to
Soup Up
to fend off the crisp spring air. Soup Up is a local specialty soup restaurant committed to crafting recipes that keep your health and happiness at the forefront of the creation process. Dishes at Soup Up are low sodium and prepared with locally harvested veggies, herbs, and spices. No additives, preservatives, dairy, or oil are used in any recipes. Owners of Brightwood luxury homes love this local restaurant, with fan favorites including Soup Up's jerk shrimp spring rolls. Reviewers rave about the lavender lemonade. But of course, their most popular dishes are their soups—and it's widely known that their signature chicken noodle soup is the best in the entire state.
Soup Up was founded in 2012 by a female entrepreneur Donna Henry, who was recently featured on local TV to discuss her involvement with
Comcast RISE
, a program aimed to nurture and support small businesses hit hard by the pandemic.
Take in the sights and sips at Artful Framing
Established in 1995,
Artful Framing
has provided the Brightwood scene with fine art and expert framing for over twenty-five years. While shopping for Brightwood luxury homes, stop by and take in the beauty of their curated collection of artwork.
Regularly, Artful Framing hosts Sip and Paint art classes where visitors learn to create their own artwork while sipping on fine wines provided by the gallery. After exploring everything Brightwood offers, attending one of these classes is an excellent way to unwind—and learn a new skill!
Ready to view Brightwood luxury homes for sale?
Brightwood is an underrated haven for Washington, D.C., luxury buyers. Beyond beautiful homes, Brightwood offers residents plenty of local activity year-round, as well as convenient access to the rest of the nation's capital.


If you're ready to experience all that Brightwood has to offer, reach out to the trusted local agents at
the Babbington Team
for expert guidance throughout your home buying process. Contact them today to get started!