Inside the northwest quadrant of Washington, DC, is the community of Brightwood — one of the strongest markets for real estate investment in the country. If you're looking to reap the benefits of your foresight by selling your Brightwood real estate in 2022, there are a few steps you'll need to take before your home is ready to list.
1. Look into the Brightwood real estate market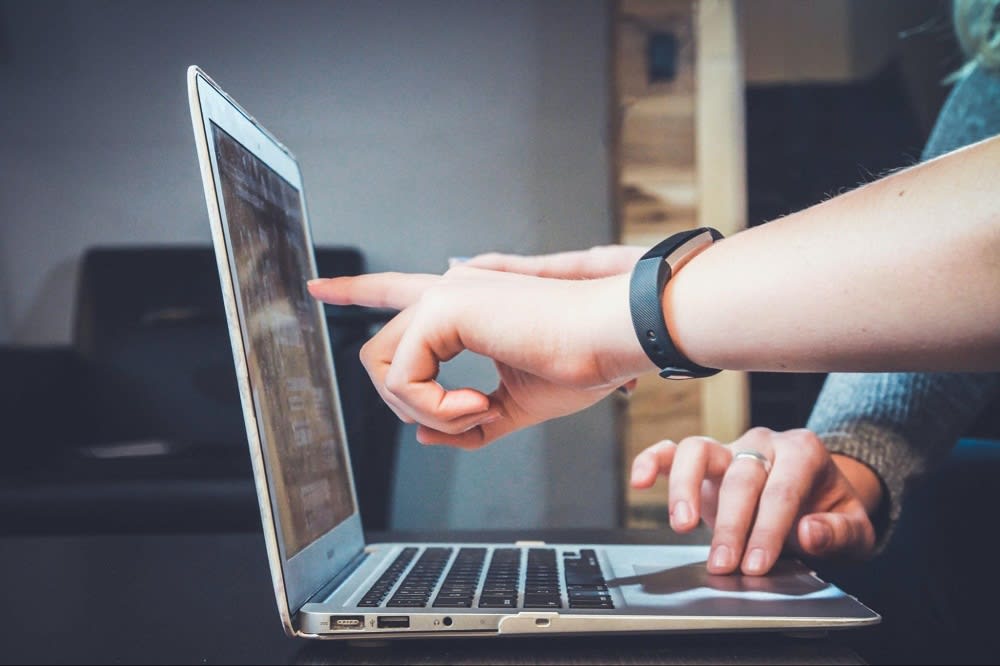 Start your research by analyzing the overall Brightwood real estate market and the activity in your immediate neighborhood. How long are homes staying on the market? What are they selling for on average? Make sure to focus on homes similar to yours in size and location so that you don't accidentally compare your townhouse downtown to a three-bedroom standalone uptown.
Knowing which features — like outdoor patio space or multiple full baths — are the x-factors in how quickly homes sell will help you set your expectations when you eventually list. A research period will also help you connect and link with potential real estate agents who can offer their knowledge of local trends.
2. Contact a Brightwood real estate agent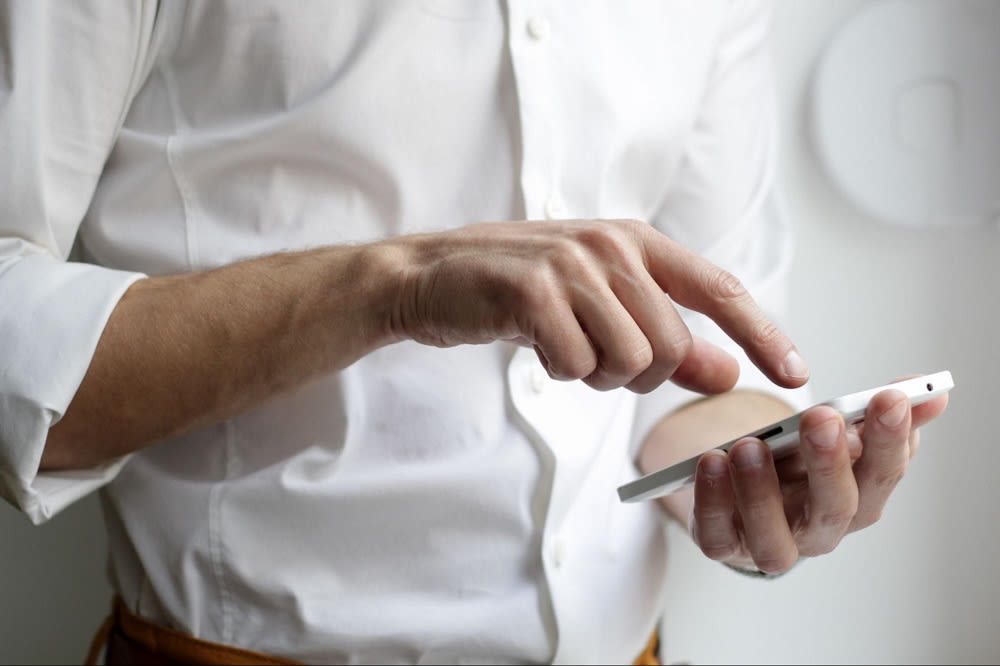 With a little research under your belt, you'll soon be able to find the best real estate agent for your property. A professional realtor can set up an appraisal and run a
comparative market analysis
for you, ensuring that you're listing your house for a competitive price. Professional appraisers can work in tandem with your agent to determine the current market value of your house. As your agent examines properties nearby with similar features to your own, they'll look at amenities, listing times, and selling prices. Overall, this will give you a sense of what you can earn from your house.
From there, a real estate agent can advise you on any home improvements you might want to make before listing. They'll know which features buyers value most.
3. Complete renovations or home improvements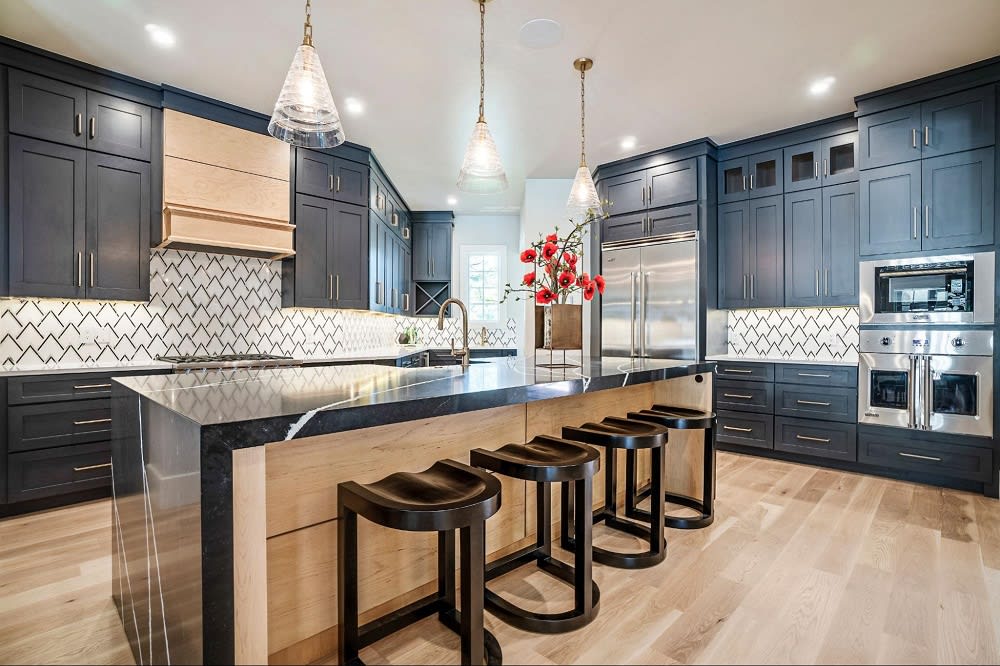 Completing renovations — or even more minor home improvements — can be a strong move to make before you sell, as they increase your total home equity. Though you might have paid off most, if not all, of your mortgage and therefore have the majority of your home's equity, the right renovations can still increase your home's overall value. Even a modest home improvement can increase your home sale's return on investment (ROI) and offset the remainder of your mortgage.
If you're considering large-scale renovations, start with the kitchen. Buyers of Brightwood real estate are looking for new kitchens, and they want updated appliances, a fresh tile backsplash, and cabinetry that matches
luxurious stone countertops
.
After the kitchen, consider adding luxurious elements to the bathroom, like heated flooring or a built-in speaker system. Potential buyers will love a bathroom that feels modern, updated, and relaxing. Finally, some of the most valuable upgrades you can complete outside of the existing kitchen and bathrooms are to add an additional bathroom or create an at-home office space.


Basements, pools, and detailed crown molding are other features that are captivating Brightwood buyers right now.
4. Remove personal items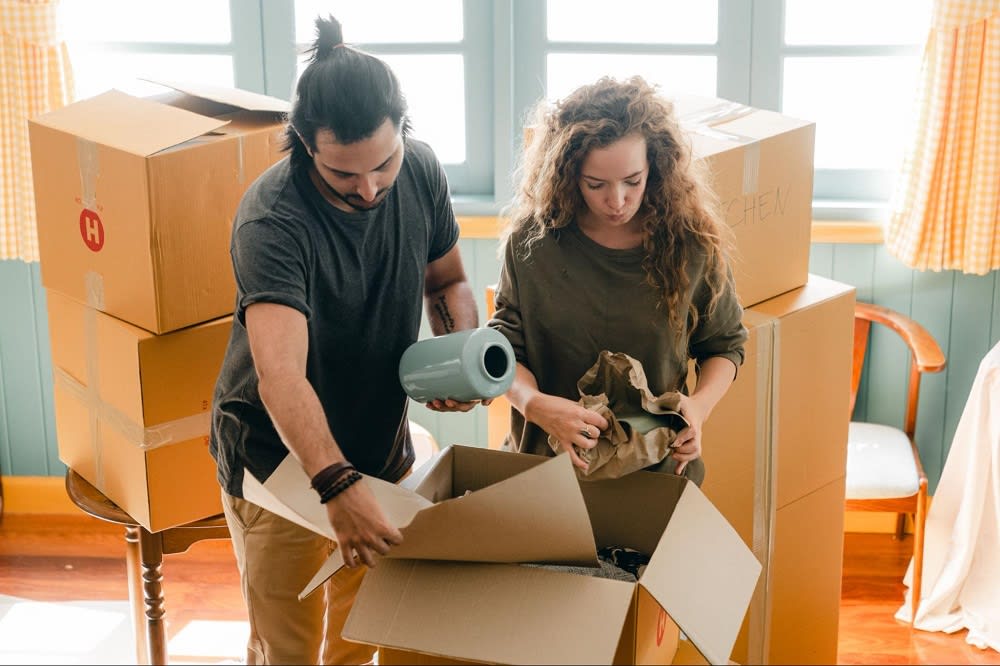 Before you list your Brightwood home for sale, you'll have to remove all your personal items. When potential buyers visit your home, they want to imagine themselves living there. Personal items make that difficult — instead of potential buyers thinking of which family pictures to showcase on the mantle, they'll notice how many kids are in yours. They'll spot your items instead of picturing their own toiletries in the bathroom or linens in the closet.
It can be hard to clear out your family's treasures from each room, but just remember that the cleaner and less personal you make the space, the more receptive your potential buyers will be. It also allows for higher-quality staging photos — a clean slate allows a home stager to bring in the perfect pieces to set off the best qualities of each room.
5. Hire a home stager
Aside from hiring a luxury realtor experienced in the Brightwood real estate market, working with a home stager can be the best move you can make before selling. Professional home stagers transform homes into pristine showrooms that invite buyers to click on the listing or swing by for a showing. After surveying and taking the style of the home into account, stagers will bring in the most suitable decor and furnishings to make each room pop.


A stager's ultimate goal is to highlight the features of your home and generate interest in buyers. For example, buyers might be seeking gorgeous bathrooms with spa-like amenities. A professional stager will make sure to highlight your home's soaking tub, walk-in shower, and dual vanities with fresh towels, candles, and stunning listing photos.
6. Use multimedia tools for online listings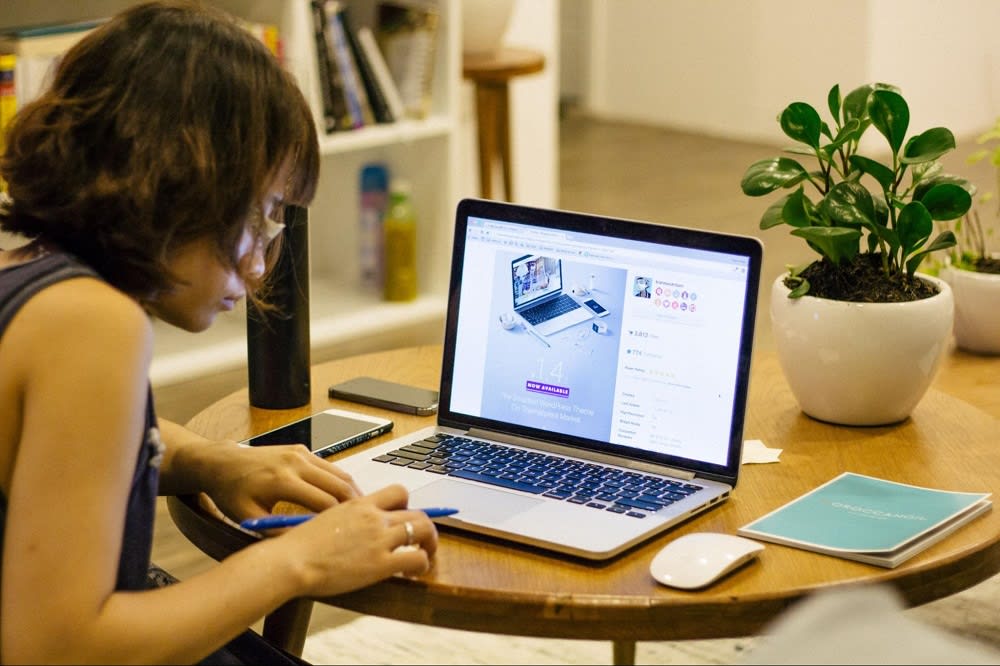 Smart sellers know to choose a marketing package that includes as many types of media as possible. This means, in addition to photos, you'll want videos and
virtual tours
for buyers to peruse as well. Giving buyers a 360-degree view of a room can cut down the number of showings you need to host while also allowing buyers to get a true sense of what your home is like. You don't want them clicking away from your listing because they're unsure how one room flows into another or if they're underestimating the size of the primary suite.
To get your Brightwood real estate ready to sell, start the process as soon as you can. Before you list, make sure you're connected with an experienced realtor and a professional stager who will get your house looking perfect for online and in-person showings. With years of experience in Brightwood and surrounding areas,
The Babbington Team
can walk with you step-by-step and make the entire selling process seamless. They're always happy to get in touch with prospective sellers.